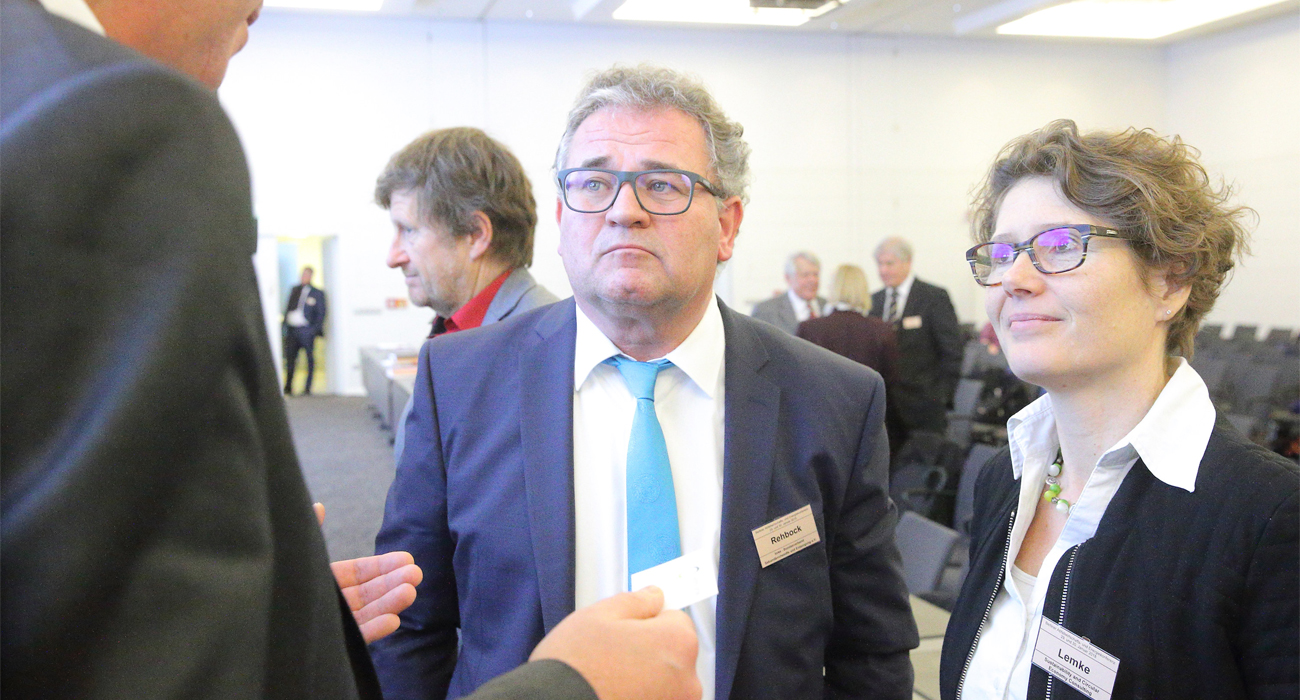 Zero Waste – What does it mean for waste incineration?
500 managers, plant operators and manufacturers of waste incineration systems, discussed the demise of their own sector at the Waste Management and Energy Conference in Berlin on 29 January 2018. Because Zero Waste and a functioning circular economy actually mean the end of waste incineration.
Of course, this is not an option for the sector. Which line of business is undermining itself? Prof Michael Braungart therefore presented a second vision, according to which waste, which is piling up to mountainous heights all over the world, like electronic waste in Africa or plastic waste in our oceans, would be simply brought back to Germany for disposal. This idea is not all that outlandish given that the Chinese have just declared a ban on the import of plastic waste. The ban means that 600,000 tons of plastic waste from Germany will no longer be able to be shipped to China or indeed come back to Germany again. This means that incinerators have a big job on their hands. But is the prospect of Germany hosting the waste incineration facility for the Asian market a vision for the future? The answer to the question was left open to participants in the panel discussion; it would have been awkward had the answer been too obvious.
Carsten Sohn, Eveline Lemke, Eric Rehbock
Eveline Lemke, Michael Braungart
Contributions at the conference made it very clear; the EU has laid down a marker for a functioning circular economy, which will also change waste streams across the world.  Braungart's plea for increased eco-design and greater efforts in recycling aroused interest and was met with great applause. Let us hope that the reforms to waste disposal are able to exploit the opportunities of the circular economy. Whoever gets around a table with eco-designers swiftly will also be able to present an economic concept from recycling later. This was certainly the message emanating from the plenary debate. And that gives us hope.