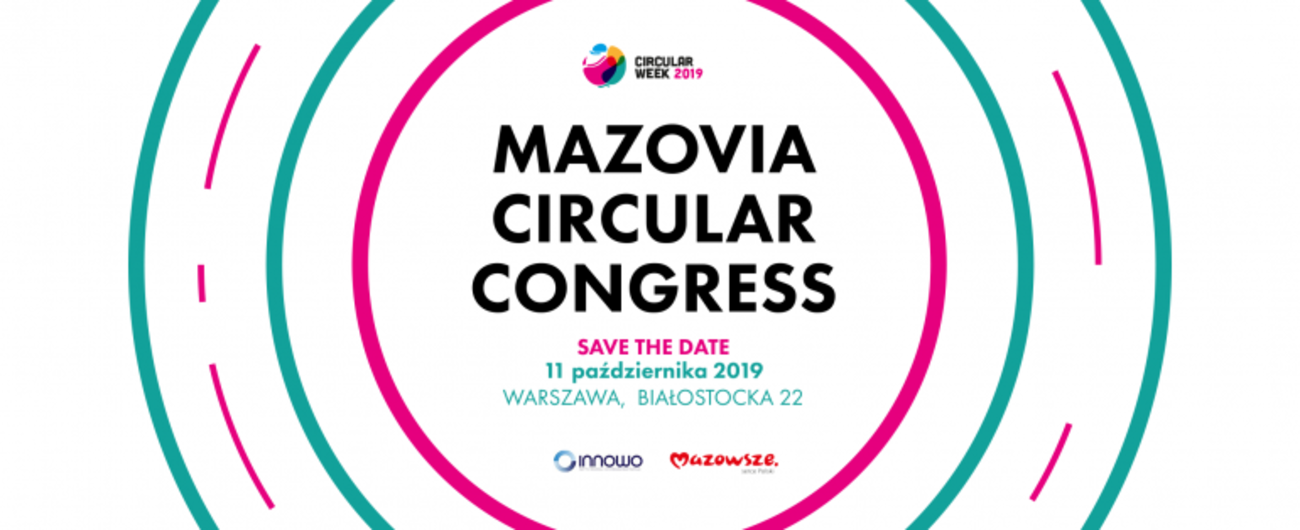 The Mazovia Circular Congress is a meeting of executives and leading experts in the field of circular economy.
During the conference, you can listen to inspiring presentations, participate in interactive workshops, and learn about interesting case studies from Poland and Europe.
Organizers of the event are the self-government of the Mazowieckie voivodeship and the Institute for Innovation and Responsible Development.
Experts Participants:
Eveline Lemke –Founder of Thinking Circular, expert on energy, raw materials and eco-design, former green Minister for Economic Affairs and Deputy Prime Minister in Rhineland-Palatinate.
Dr hab. Joanna Kulczycka – Head of the Strategic Research Laboratory at the Institute of Mineral Resources and Energy of the Polish Academy of Sciences and the Faculty of Management of the AGH. President of the Board of the National Key Cluster and Director of the Autostrada Technology and Innovation Institute.
Kim Tjoa –Founder of FLOOW2 – a corporate co-sharing platform, head of the sharing economy, responsible for creating business strategies.
Nicola Tagliafierro –Enel-X Sustainable Development Director, responsible for the development of cycle strategies at the global level.
Vee Bougani –CEO / co-founder of the Sustainable Food Movement in Greece, founder of Foodity. Its mission is to combat food waste and promote sustainable development in the Greek food industry.