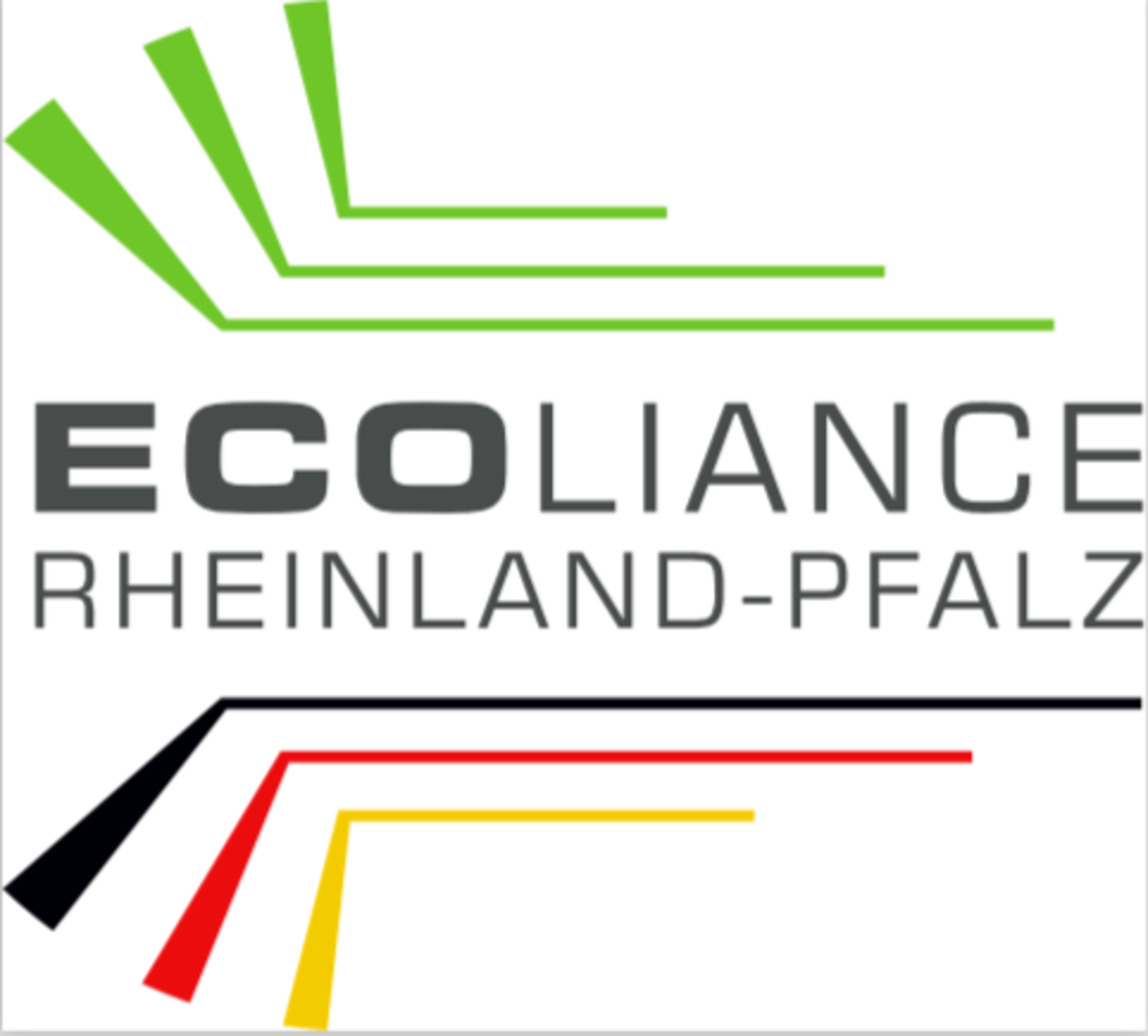 Marine littering, global heating, flooding or weather disaster – not ending environmental problems seem to be in a footrace with industrial production. But Circular Economy, Cradle to Cradle, Upcycling and Closing the Loop are coming up all over the world.
"The global development of Circular Economy" Eveline Lemke, Thinking Circular
"A view on economically tools" Hannes Part, thinkstep AG
"European outlook on Circular Economy" Katharina Reuter, UnternehmensGrün e.V.