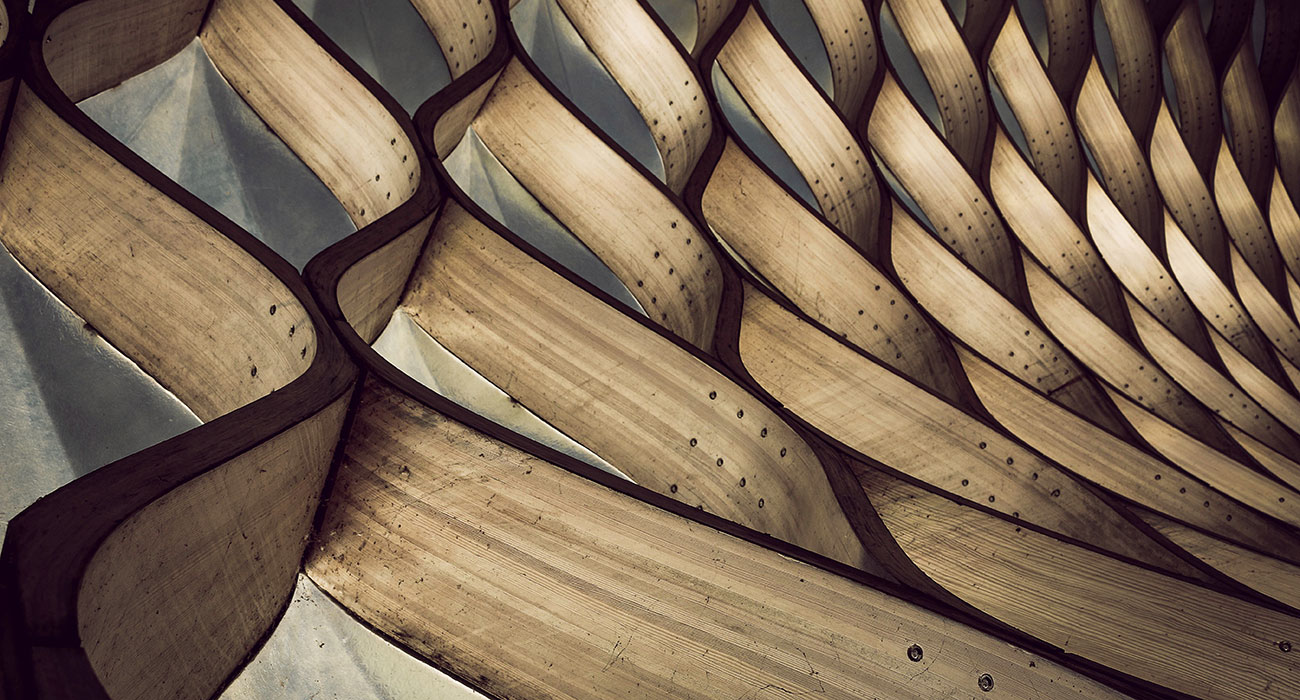 Circular Economy – designing new systems of value creation
Dr. Hans Meves, Eveline Lemke, July, 18th, 2019
Social value is measured in prices. Through Circular Economy a new system of values is generated. In their article, the authors refer to a recent example of the political discussion to introduce a binding legal framework for the return of consumer products to manufacturers and retailers.
The negative effect on our environment is huge
41 % of all costs that are created in production processes are externalized, which means that societies have to come up for eliminating negative environmental effects. In the case of climate change we push the responsibility for cleaning our atmosphere to our children and grandchildren. But it is unlikely that they can solve these problems then – they will have run out of time. This distorts reality and price settings. It even distortssocial values and models for our actions. We get disoriented. Policy makers have the duty to correct the mechanisms that change our social values.
Let's stick to the example of returned articles. Once the wasting of returned products is prohibited either prices will rise, or the number of returned products will sink. Either customers visit stores again to try on clothes or order smaller number of articles. It depends on how they will react, and it will depend on a price signal given by the companies, charging the return of products. It is up to us to find the correct price in a system, where waste is prohibited.
The same mechanism can be applied in a system with a price for carbon. The correct price must depend on the positive value for our climate. This is an easy principle. In case the price is too low, it will not have a positive effect for the environment. The governments have the duty to fix the price mechanisms so that negative impacts on the environment – and as such on us as well – will be reduced.
Prices express value –  Circular Economy will change prices:
By internalizing external costs in our economic systems value is defined new. We do not have to change, but the way our economies work. From a technical point of view, there are no hurdles to the realization of a circular economy. With "Data Mining" and "Machine Learning", materials can be identified, life cycles can be documented, and life cycle analyzes can be carried out. New business models according to the RESOLVE-Principle are already existing and they can be transferred to other examples. The next step for a circular economy is small.
Thinking Circular will use digital tools to make the economy more sustainable
From a sustainability point of view, priority is given to the interdependence of nature (raw materials and diverse ecosystem services) and production and its depiction in the entrepreneurial value creation processes. That's a complex matter. Systemic thinking and management will be key tools in a successful transition to circular economy systems.  But the challenge, as so often, is not technology. It lies with us humans and in our handling of change. The necessary change requires our will to think differently about values: economic, social and environmental. Digital tools, e.g. for making  infographics and for assessments, as well as digital business models will help us along this path by making intelligent use of smart digital technologies producing a rapidly growing amount of customer and product-usage data.
Business Transformation and the Circular Economy – we have to pay for it, one way or the other
Companies are facing pressure to adjust their business models to capture value from a new circular economy. That requires considerable investment. But at least as important is to raise awareness, to generate will, power, and impact to do the necessary. The more companies open up  for strategies, exchange and solutions to digital change, the faster the transition to circular value creation will take place. More and more young people are calling for a redirection: the "Friday for Future" demonstrations are an impressive example of their growing dissatisfaction with the current economic system, which shifts the cost of business as usual and its implicit environmental damage into the future.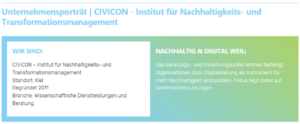 Mehr Informationen zu Dr. Hans Meves erhalten Sie hier.