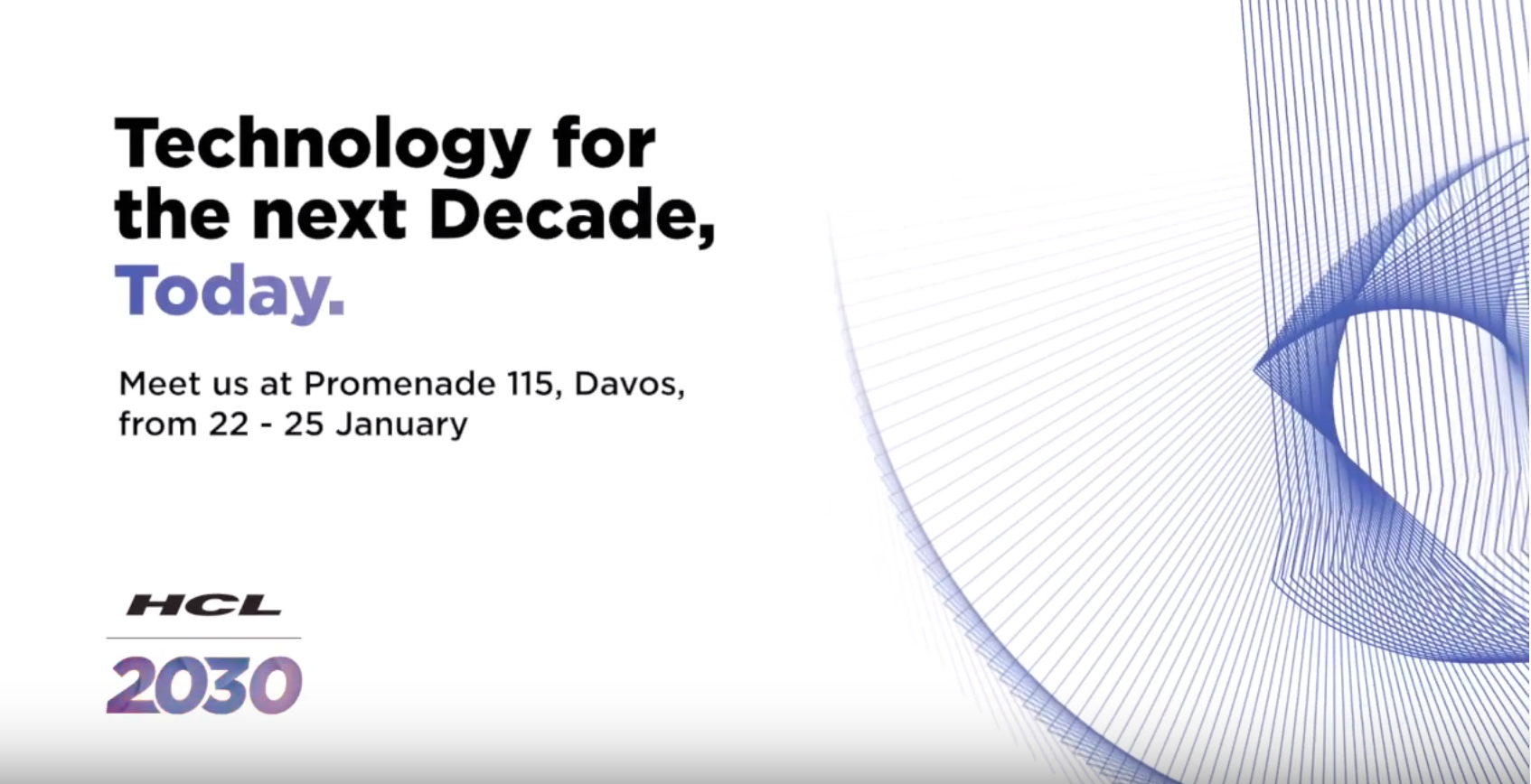 A future for paper
The paperless workplace – an illusion?
REEP is a start-up coming from Israel. It's team challenges paper consumption. Paper will never disappear, for people trust printed pages more than digital data. And we all love beautiful printings and books. In overcoming the crisis of paper hibernation de-imaging, de-inking and automising paper use was powered by REEP. Thus DiPa (TM) your Digital Paper Assistant was created. This is Circular Economy for your office workplace.
https://www.youtube.com/watch?v=YTWzEtnMdvc
Im am empowering REEP as impact investor. We will present DiPa at the World Economic Forum 2019 in Davos. We will explain how DiPa can change the external effects of our paper use on the environment and climate. DiPa will change our workplaces. We will stay at the center but our hunger for paper will be reduced due to digital solutions. This will be good for our planet, too.